A CLOUD BASED END-TO-END SOLUTION
The SP-ed platform is a turnkey digital offering with a robust set of features including:
A Network of Experienced Professionals
A growing nationwide network of experienced SPs and trainers are enrolled in SP-ed, with our fully integrated application and validation process.
Automated Communications Between Users
A synchronized scheduling notification, and alert system between clinicians, SPs, trainers, observers, and administrators.
Experienced Observers On-hand
Highly experienced observers review recordings and score sessions with customized scorecards.
Video Conferencing Platform
A highly utilized video conferencing platform that can be used across a variety of devices.
Automated Scorecard Delivery
Customized scorecards are seamlessly delivered to each participant post-session.
Financial Reporting System
An integrated financial reporting system tracks usage across an organization.
Personalized Dashboards
Personalized clinician, SP, trainer, observer, and administrator dashboards.
Integrated Authoring Tools
Add to the ready-to-use patient scenario library by utilizing award winning authoring and publishing tools.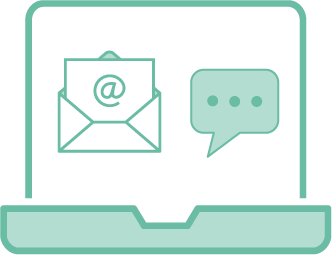 Through Email or SMS Invitations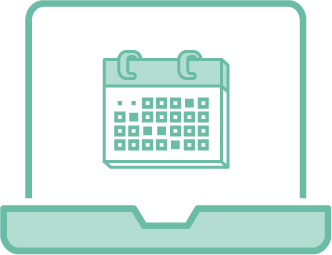 Online Scheduling Forms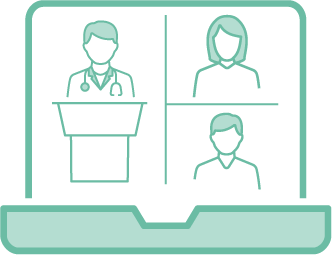 Within Digital Education or Training Modules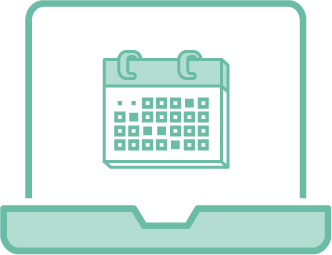 On-site Kiosks at Conferences & Symposia